Happy New Year! I hope your holidays were everything you wanted them to be. Thanks so much for stopping by for another South Asian Kidlit round-up. I have over 50+ books to share with you this year! I think this will be the most prolific year yet!
If you would like to check-out past round-ups click on this link which will take you to my past South Asian Kidlit posts.
Today's list covers books releasing in January and February of 2020. The books listed below are traditionally published and are either by a South Asian author or illustrator, contains a South Asian main character, or involve South Asian culture. The books are organized by Category and then Publication Date.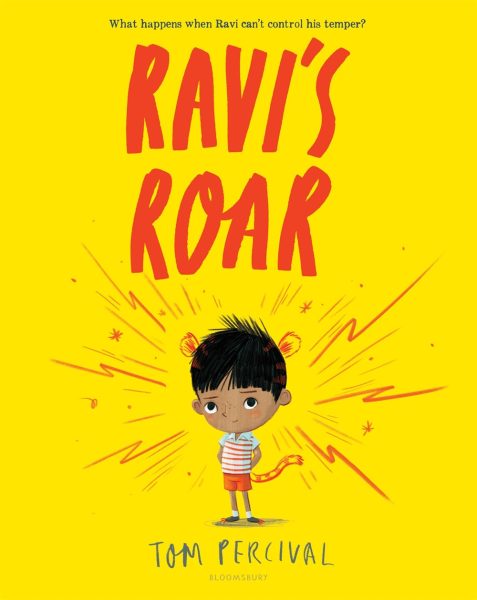 Title: Ravi's Roar
Author/Illustrator: Tom Percival
Publisher: Bloomsbury Children's Books
Publication Date: February 4, 2020
ISBN: 978-1547603008
Category-Genre: Picture Book
Synopsis:
Ravi never minded being the smallest in his family. Until one day, his short arms can't reach the monkey bars, he can't find anyone during hide-and-seek, AND he's too little to ride the big slide. Ravi is so mad that he can't control his temper anymore . . . and he becomes a roaring TIGER! But who wants to play with a wild tiger who won't share or behave? Ravi is about to discover something very important about voicing his feelings.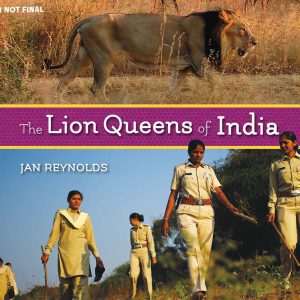 Title: The Lion Queens of India
Author/Photographer: Jan Reynolds
Publisher: Lee & Low Books
Publication Date: February 4, 2020
ISBN: 978-1643790510
Category-Genre: Picture Book – Non-Fiction
Synopsis:
In the far west of India, in Gir National Park, dwells one of the rarest big cats on Earth: the Asiatic lion. Known for its distinctive belly flap and the bushy tassels on its tail, the Asiatic lion once roamed from the Mediterranean Sea to the Bay of Bengal. But human hunting and expansion into their territory eroded the lions' numbers, until only twelve remained alive.
Now more than six hundred lions stalk the forest and savannahs of Gir — thanks in part to the work of the "Lion Queens," a team of female rangers who specialize in caring for the Asiatic lions. Join Rashila and her friends on a journey around the park as they visit the lions in their habitats, monitor the web of life that encompasses all of the animals, and work with local villagers to preserve harmony between the human and animal populations. Readers will discover not only the many factors that influence the lions' lives, but what they can do to help ensure the lions' survival. Illustrated throughout with compelling photographs, The Lion Queens of India is an inspiring portrait of the lives of these female rangers and animal conservation efforts across the world.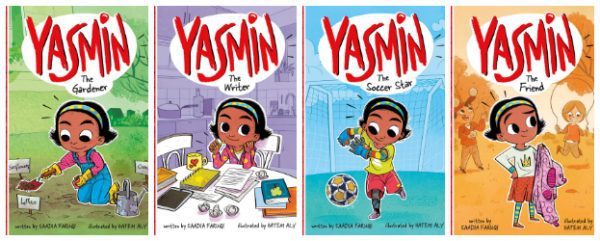 Titles: Yasmin the Gardener / Writer / Soccer Star / The Friend
Author: Saadia Faruqi
Illustrator: Hatem Aly
Publisher: Picture Window Books
Publication Date: January 1, 2020
ISBNs:
Gardener: 978-1515858850
Writer: 978-1515858874
Soccer Star: 978-1515858867
The Friend: 978-1515858881
Category-Genre: Early Chapter Books
Community Represented: Pakistani-American
Synopsis:
Gardener: It's spring! Yasmin and her baba are excited to plant their garden, and Yasmin chooses a flower seedling. She gives it plenty of sun, water, and good soil . . . so why is it wilting? Watching Nani sit in the sun gives Yasmin a bright idea and she knows just what her little plant needs.
Writer: Ms. Alex has assigned Yasmin's class to write about their heroes. Yasmin loves to write, but she can't decide who her hero is. After dismissing lots of ideas, could it be that Yasmin's hero has been right beside her all along?
Soccer Star: Everyone in Yasmin's gym class is excited to play soccer, except for Yasmin. She's seen the pros play, and it looks scary! When Yasmin is chosen as goalie, will she step up or back out? Courage, Yasmin!
The Friend: Yasmin knows exactly what she wants to play when her friends come over. But it turns out her friends have their own ideas. Could a creative compromise make everyone happy?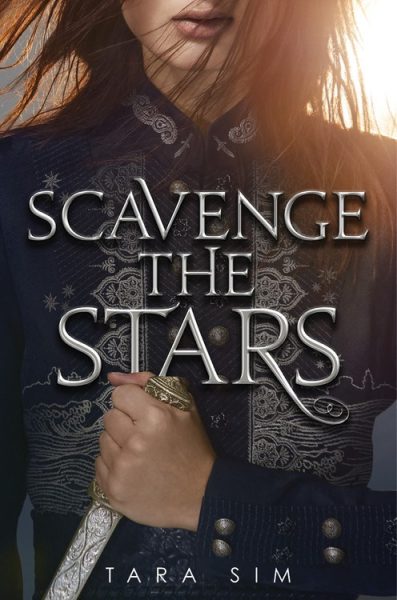 Title: Scavenge the Stars
Author: Tara Sim
Publisher: Disney-Hyperion
Publication Date: January 7, 2020
ISBN: 978-1368051415
Category-Genre: Young Adult – Fantasy
Synopsis:
When Amaya rescues a mysterious stranger from drowning, she fears her rash actions have earned her a longer sentence on the debtor ship where she's been held captive for years. Instead, the man she saved offers her unimaginable riches and a new identity, setting Amaya on a perilous course through the coastal city-state of Moray, where old-world opulence and desperate gamblers collide. Amaya wants one thing: revenge against the man who ruined her family and stole the life she once had. But the more entangled she becomes in this game of deception-and as her path intertwines with the son of the man she's plotting to bring down-the more she uncovers about the truth of her past. And the more she realizes she must trust no one?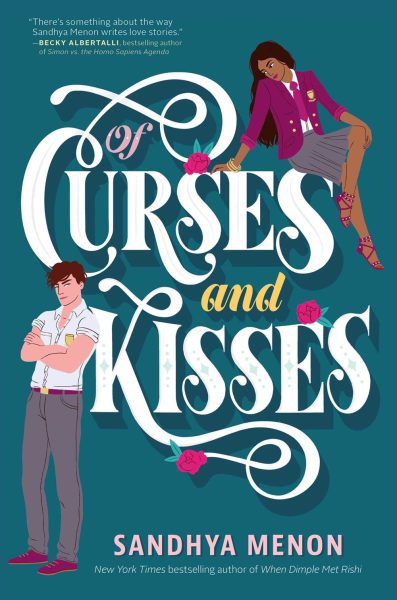 Title: Curses and Kisses
Author: Sandhya Menon
Publisher: Simon Pulse
Publication Date: February 18, 2020
ISBN: 978-1534417540
Category-Genre: Young Adult – Contemporary Fairytale Retelling
Synopsis:
A brand-new series set at an elite boarding school. This first book is a contemporary spin on Beauty and the Beast.
An Indian princess must con her worst enemy, a misanthropic British aristocrat, into falling in love with her in order to restore honor to her family.