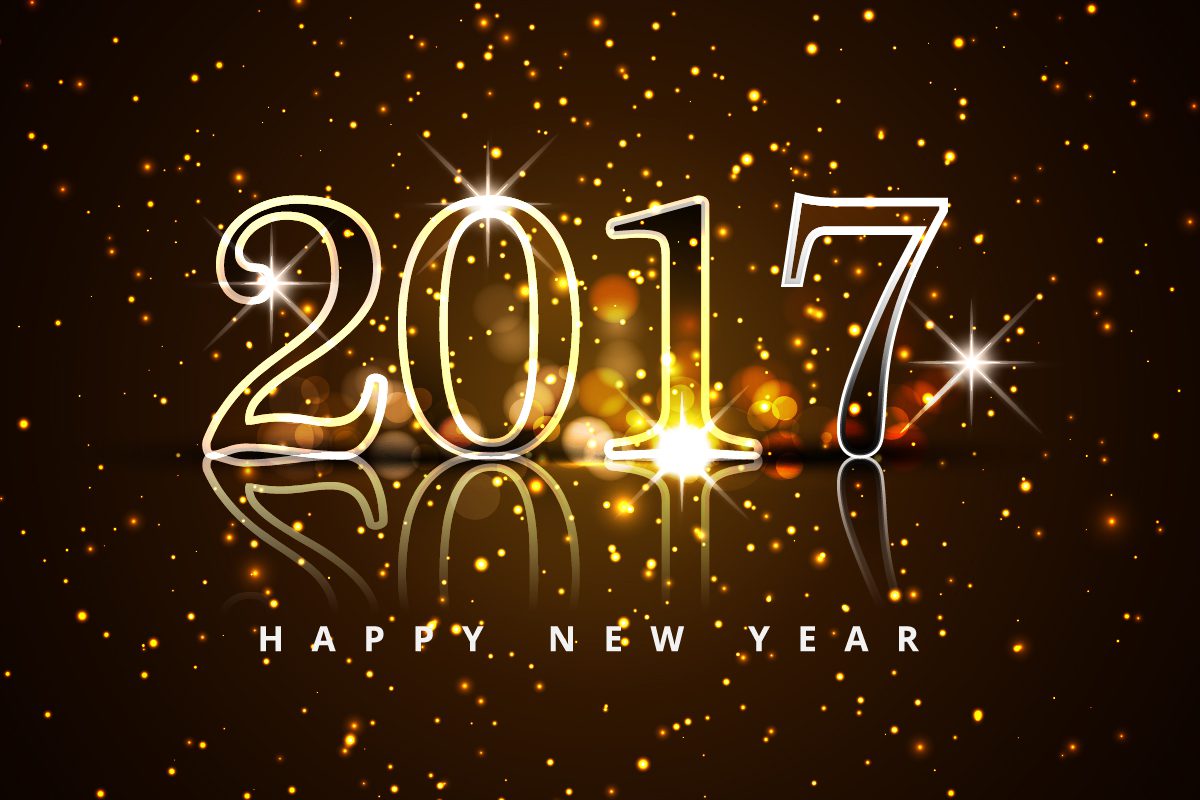 Happy New Year to all my readers!
Once again I am participating in Julie Hedlund's anti-resolution revolution. Instead of focusing on what I didn't accomplish, I review my successes and use that as a building base for my 2017 goals. You can see my 2016 goal setting here. It worked quite well in that I was able to stick to my plan for the most part.
List of 2016 Successes:
Got an Agent!! (THE highlight of the year. This wasn't a listed goal since it wasn't fully under my control, but I did have a goal to finish revisions for prospective agents. So Check!)
Going on submission with several PB stories. 

(another highlight, but again not a goal since it wasn't entirely under my control.)

Wrote 8 NEW first drafts of picture books! (My goal was to write 12, but I'm still happy with 8. My previous record was only 5.)
I finally attended the NJ SCBWI conference!! This had been on my bucket list since I first started writing five years ago. Also attended the SCBWI Summer conference. 

(Goal met. Check!)

Took the Nonfiction Archaeology class and completed a draft of my first picture book biography. 

(Check!)

Read two craft books, Story Genius and Big Magic. 

(My original goal was to finish reading Writing Irresistible Kidlit which didn't happen. These two books were more of what I needed at the time. Lesson learned – be flexible.)

Read/listen to 23 novels and 230 picture books. 

(My goal was 25 novels, so I almost met my goal. Check!) 

Check out my post where I break down the numbers and list some favorite titles (Adult thru PB)
Added one more polished story to my portfolio. 

(Had set a goal of two. Will be working on this again in 2017.)

Kept up my blogging. Still a little sporadic. 

(My goal was to blog at least once a month. Check!)

Wrote 3K words for a YA novel. From this, I learned I need to have more structure laid down. This ties into a 2017 goal.
Became involved in South Asian kidlit. I wrote a piece for WNDB on South Asian kidlit and did a promotional post for 2016 South Asian books and authors. Hadn't planned for any of this, but will definitely continue.
Got two accountability partners. 🙂
Volunteer PB application reader for We Need Diverse Books
My word was for 2016 was CREATE and that I did by completing 8 new PB drafts and starting my YA novel. The last few months have ended with a pile of rejection slips which while expected is still a downer. I had one story which I spent 6 months revising in 2016 and that I thought was done, only to realize I may have to tear it up and start again. So my word for 2017 is PERSEVERE – to stay focused on growing as a writer. And if I get a book deal along the way that's a bonus.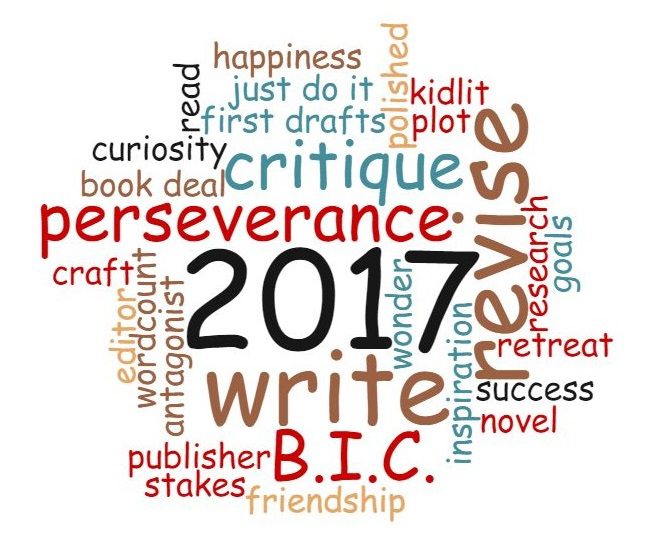 Goals for 2017
Persevere in the difficult picture book revision. Review course material, favorite books, do paid critiques and above all keep trying. Start to explore early chapter books to see if that's an option.
Take a novel craft class. Have the big elements figured out – story arc, main and secondary characters, motivations, stakes, etc.
Continue research efforts for the novel.
Attend agency retreat and one conference.
Write 6 new sh***y first drafts.
Revise 2-3 stories to a polished state.
Read/listen 20 novels.
Blog once a month.
PERSEVERE
Wishing you the very best. What are some of your goals for 2017?